Themeless D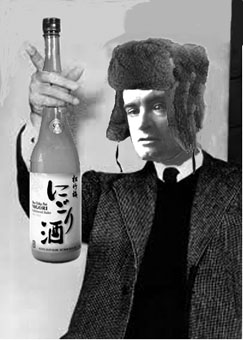 Another vintage grid finally ready to be opened.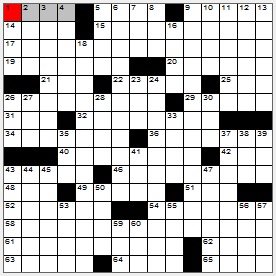 Across Lite:
Click to solve.

Posted by Tuning Spork at
04:05 AM
|
Comments (0)
|
TrackBack
Themeless C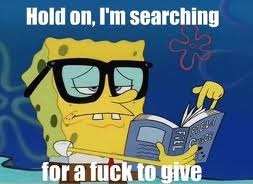 Another grid that's about three or four years old.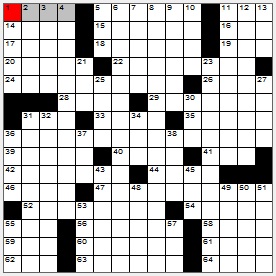 For the most part, anyway. I did do a little tweaking here and there.
Across Lite:
CLICK to solve.

Posted by Tuning Spork at
03:50 AM
|
Comments (0)
|
TrackBack