Weekday Update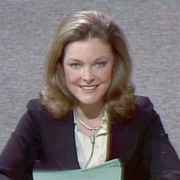 And in other news: The demonstrations and violence erupting in the wake of the publication of the infamous Mohammed cartoons has continued.
Here with commentary on the latest developments in this story is Weekday Update correspondent Miss Emily Litella. Emily?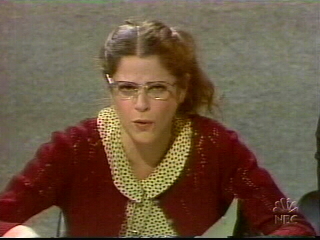 Why, thank you, Jane.
It is a sad day in this old world when you turn on the talking picture box and witness such violent reactions in some remote corner of the world over the mere publication of car tunes for Mohammed. I remember when the wee ones would play their Beach Boys record albums on the Victrola and, I must say, the car tunes could really take you somewhere. Perhaps it's an impatience that comes with the modern convenience of such things as telephones that can take home movies that we reject things that seem "quaint", such as good ol' wholesome car tunes.
But, then, these new-fangled contraptions don't seem to be evident in the places that are raising a stink -- pardon my Freedom -- over these car tunes. Perhaps if these people had cars, instead of camels, they could appreciate that Mohammed might have enjoyed the oomph of going from zero to sixty in three seconds which sometimes seems an apt description of my earlier years. Perhaps Mohammed would have been too busy enjoying the thrill of the drag to bother with marrying his 13 year-old cousin. Or was that Jerry Lee Lewis? Thankfully he never sang any car tunes...
So, why this viceral reaction to car tunes?! "409". "Little Deuce Coupe". "Fun Fun Fun 'til yer daddy takes the T-Bird away"! If anything, I think that the Arab world needs more car tunes! I can understand that hearing them might make you want to burn some rubbers, but not them making you want to burn embassies!
The airings of those ditties were seminal moments in the adolescence of my charges and, vicariously, through listening, I enjoyed the thrill of a proxy cirque de soir on the main drag that the whippersnappers were, no doubt, spending their rambuctious energies cavorting along in an abject search for....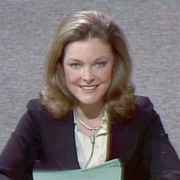 Emily....

...a fountain of youth that they didn't even realize...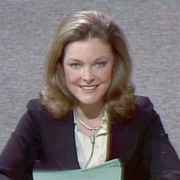 ...Miss Litella....

...sprung from their very own love of dropping all four to the floor and succumbing to their....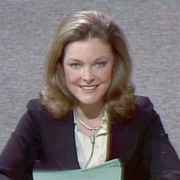 Emily!!!

What? What?! What?!!!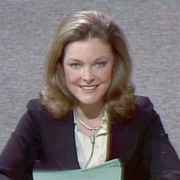 The story is about "Cartoons" of Mohammed. Little editorial drawings. Not "car tunes" for Mohammed; "cartoons."

O-o-o-o-oh. Well, that's very different.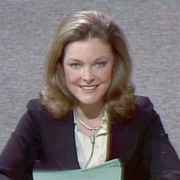 Yes, it is.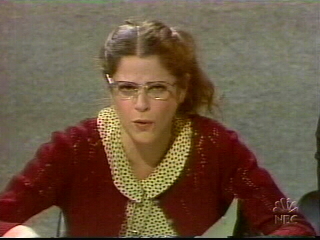 Nevermind.
Posted by Tuning Spork at February 14, 2006 10:50 PM | TrackBack