More Crap Again Already?!
Crap. Everything was going so smoothly since I reformatted my hard drive a few months ago. Now this.
I log on and open my IE -- and the top and bottom features are missing! When I move my mouse to the bottom of the screen, the Start/page taskbar appears. But, when I try to access the toppermost options, I can only get the Back/Forward/Stop/Refresh/etc line. I can't type in a URL.
So I spent the past hour and a half installing and exploring in Mozilla. It seems to work fine but for one thing: the graphics suck. The photos display in a rediculously low resolution and so they look all pasty.

Crap!
I've done an Adaware scan and a Spywareguide scan. Adaware found 33 items, and Spywareguide found nothing. I have Norton running continuously. WTF?!
The only thing I can think of that may have brought this on is that I went to a porn site to gather photos of Asian women in the hopes of posting a tribute to Asian beauty. (I haven't dared visited a porn site in years 'cause they tended to, y'know, turn my computer into crap.)

The sad thing is that I found -- in all my searching -- only one (1) .jpeg worth saving.
(Why in the world does nearly everything on porn sites have t'be so frickin' vulgar?! Yecch! I can be such a prude sometimes...)
Now I'm blogging through Juno's default browser (which is just an uncorrupted version of IE).
Crap!!! I don't want to have to reformat again!
*sigh*
Just in case anyone's interested, the only .jpeg I downloaded is in the extended entry. For this photo I have destroyed my browser.
NOT! WORK! SAFE!
It wasn't worth it, but aren't Asian women beautiful anyway?
:)
I'd really prefer not to post a full-nude, but rather something a little more enchanting. But this was the best photo I could find in my wanton search for a classy pic.
Where, oh, where are the classy pics?!
Anywho, this is what I traded my pristine brower for: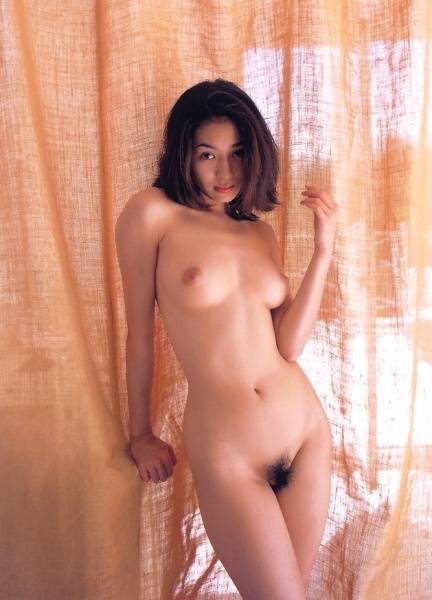 Shame on me...?
I mean, she barely even looks Asian, eh? Cute bod, but from the neck up she kinda looks like a Jewish Michael Jackson....
Sorry guys. But, as someone once said; I've suffered for my music and now it's your turn.
:p
Posted by Tuning Spork at September 27, 2004 10:43 PM