Untimely Themeless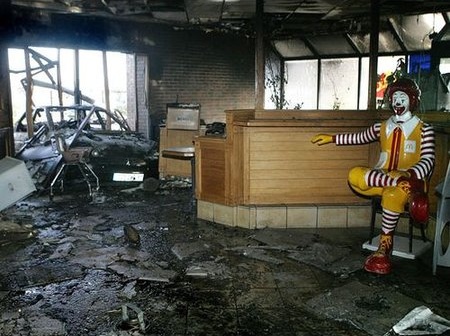 This was one of the hardest grids to complete. I worked on finishing up the southeast section of I don't know how many hours last weekend.
Then, on Monday, BEQ posted his puzzle with my 1-Across in his last-Across in the southeast. Oh well.
Put in a couple more hours into the grid and finally discovered that it just wasn't going to work. So I threw in another block and called it done. I'm not thrilled with most of that corner, but I'm burned out on this one. It'll do.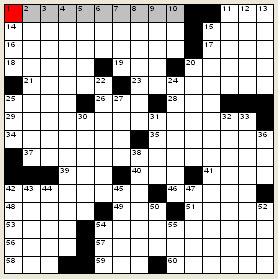 Across Lite file:
Click to solve.

Posted by Tuning Spork at June 12, 2011 09:48 PM | TrackBack